This topic has 0 replies, 1 voice, and was last updated 2 years, 6 months ago by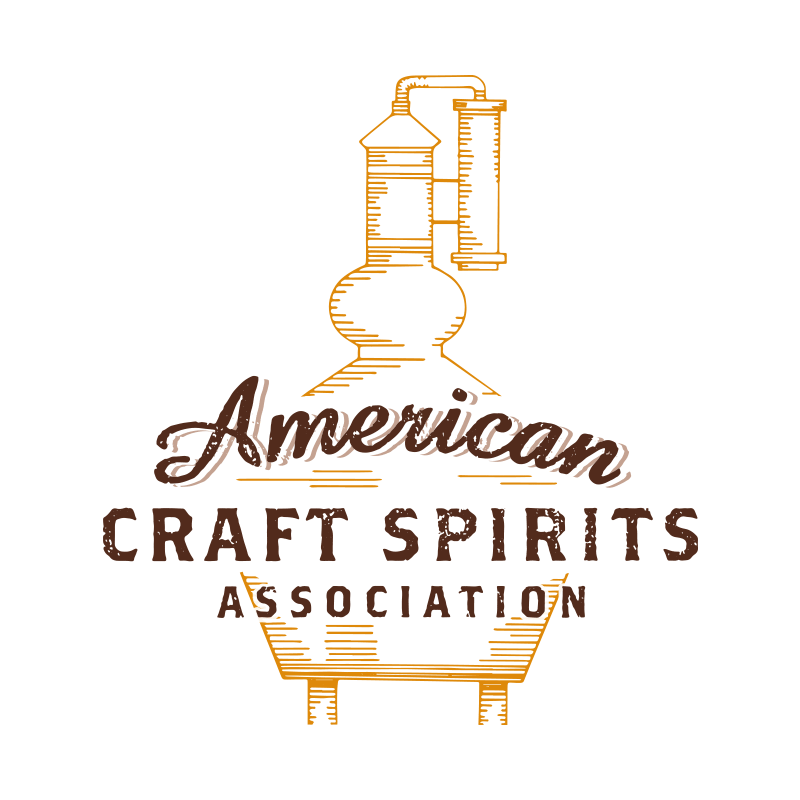 Cotton Reed Spirits.
Author

Posts

March 28, 2019 at 1:06 pm

#13136

Cotton Reed Spirits

Participant

Cotton & Reed is DC's award winning rum distillery and bar. We've been growing our sales footprint for two years and are now seeking to fill our first full-time sales position. We are looking for a Mid-Atlantic sales manager to join our team, which includes one of the country's most award-winning rum distillers and one of DC's most renowned cocktail figures.

Our Sales Manager will work full-time to get our DC-made rums onto the shelves of on- and off- premise accounts. Together with existing Cotton & Reed staff and distributor sales reps, you will maintain our existing relationships and develop new ones. Learn how to blend rum from our master distiller – and sell custom barrel blends to key accounts.

Consumer education is vital in craft spirits, and rum is no different. You will conduct trainings for distributors and key accounts, and teach consumers why they should take a closer look at craft rum at events and tastings around the region.

This position is full time (40+ hours a week) and is a salaried position plus commission for sales goals met. Travel and cocktail expenses are covered under this position.

Experience in alcohol sales is preferred, but we are also accepting applications from service industry professionals that are looking to make the switch to the supply side. Salary is determined by experience.

You will become the face of the brand in our home market, and we are looking for someone who is interested in a long term career in craft spirits. You will learn about rum and craft spirits. You will have ample opportunity to grow professionally by building a sales team over time. Your salary and commission will grow proportionally to your success.

RESPONSIBILITIES/ACTIVITIES

Sales & Distribution
-Grow and maintain Cotton & Reed's existing base of on- and off-premise accounts
-Keep regular contact with key accounts
-Hit the streets with distributor staff to develop new accounts
-Secure prominent placements at off-premise accounts and on-premise cocktail menus
-Liaise with distributors to ensure proper account servicing
-Staff sales events such as farmers markets and distillers' festivals
-Sales reporting to distillery management team
-Education, Promotion, & Training
-Educate consumers through tastings, dinners, and events at on- and off-premise accounts
-Conduct brand training for the distributor and key accounts

REQUIREMENTS

Minimum Requirements
-A passion for rum, craft spirits, and spirits education
-Strong organizational skills
-Strong verbal & written communication skills
-Strong networking skills
-Self-starting attitude
-Conduct yourself professionally at social occasions (i.e., don't drink too much)
-Willingness to travel and keep appointments
-Willingness to work unconventional hours (nights and weekends, as needed)
-Must have a car and valid drivers license
-Ability to turn a no into a yes during negotiations and sales meetings
-Preferred Attributes
-Existing network of buyer contacts

Compensation
-Full-time salaried position with performance-based bonuses and commissions
-Company-supported health & dental
-Company-covered travel and monthly spend

Equal Opportunity Employer

Author

Posts
Viewing 1 post (of 1 total)
You must be logged in to reply to this topic.