ACSA CONVENTION
Developed for the community of craft spirits producers, the ACSA Distillers' Convention and Vendor Trade Show brings together distillers and suppliers to harness the energy of the industry. In the past years, ACSA has educated 1000s to strengthen the safety and prosperity of the trade and has provided a platform to network and explore products and services from our suppliers. See what convention is upcoming and take a peek at what you might have missed.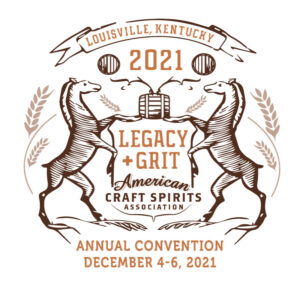 JOIN US IN LOUISVILLE
We're back on track! FINALLY. No ZOOM calls here.
Get ready to join fellow producers and other industry experts to network, learn, and toast our incomparable, vibrant industry in Derby City. ACSA's planning a stellar conference that will showcase our LEGACY and demonstrate our GRIT. Over two and half days, you will gain from tailored educational content from top professionals and be given opportunities to mix and mingle with suppliers and friends in our craft spirits community.
As the health and safety of our attendees will continue to be our main priority, expect a release of COVID-19 precautions shortly.
All prior exhibitor and attendee registration fees from the July 2021 event will automatically roll over and be applied to the December dates. If you need to check registration status or have any immediate questions, please contact Teresa McDaniel at (502) 807-4249 and/or teresa@americancraftspirits.org.
Now, off to the races!
When: December 4-6, 2021
Where: Kentucky International Convention Center
Host Hotel: The Galt House Hotel
Cost: Early Bird Rates Available Now Until June 30th
Member Attendee Registration
Member Attendee: $595
Additional Member Attendees (1-5): $395 per person
Additional Member Attendees (6+): $100 per person
*Members must be logged in to access member registration link.
Non-Member Attendee Registration
Non-Member Attendee: $795
Additional Non-Member Attendees (1-5): $595 per person
Additional Non-Member Attendees (6+): $120 per person
If you register as a voting member, you'll receive discounts on convention registration and competition fees, free webinars (including our archives), and more. Sign-up here to join ACSA's craft spirits community!
Exhibitor Registration
10×10 Single Booth: $1,900
20×10 Double Booth: $3,300
Book Your Stay At Our Host Hotel: The Galt House
On 4th & Main, the Galt House is where guests come to experience, immerse and delight in Louisville's winning spirit. No other hotel can grant guests access to the city like The Galt House can, from its central location in the heart of the business community, museum district, cultural center and Urban Bourbon Trail, to its unique waterfront location. The Galt House's status as the "official hotel" of all that matters, makes it Louisville's always-iconic hotel and ultimate lifestyle destination, reflective of Louisville's energy, excitement and contemporary spirit. Even better, we've negotiated some fantastic rates.
1 King Deluxe Room: $189 per night plus tax
2 Queens Deluxe Room: $189 per night plus tax
1 Bedroom Suite with 2 Queen Beds: $209 per night plus tax
To book your room, call 502.589.5200 or use the booking link below. Use the code: 021821ACS. 
PAST ACSA CONVENTIONS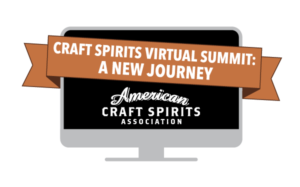 2019 Convention
Distillers' Convention & Vendor Trade Show
February 10-12, 2019
The Hyatt Regency, Minneapolis, MN
Convention Education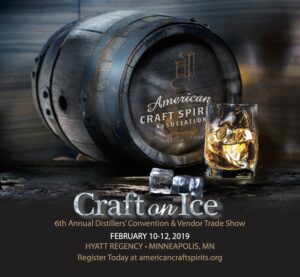 2018 Convention
Distillers Convention & Vendor Trade Show
March 5–6, 2018
Wyndham Grand Pittsburgh, Pittsburgh, PA
Convention Education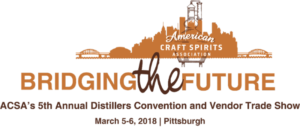 2017 Convention
Distillers Convention & Vendor Trade Show
February 16–17, 2017
Renaissance Nashville Hotel, Nashville TN
Convention Education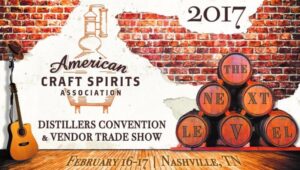 2016 Convention
Distillers Convention & Vendor Trade Show
February 29–March 2, 2016
Palmer House Hilton Hotel, Chicago, IL
Convention Education

2015 Convention
Distillers Convention & Vendor Trade Show
February 14–16, 2015
Austin, TX

2014 Convention
Distillers Convention & Vendor Trade Show
March 14, 2014
Denver, CO