ACSA CONVENTION
Developed for the community of craft spirits producers, the ACSA Convention and Vendor Trade Show brings together distillers and suppliers to harness the energy of the industry. In the past years, ACSA has educated 1000s to strengthen the safety and prosperity of the trade and has provided a platform to network and explore products and services from our suppliers. See what convention is upcoming and take a peek at what you might have missed.
2019 Convention
Distillers' Convention & Vendor Trade Show
February 10-12, 2019
The Hyatt Regency, Minneapolis, MN
Brace yourself for the Bold North and join fellow producers and other industry experts for the largest gathering of licensed craft spirits producers in the U.S.
The primary purpose of the ACSA convention education is to assist members to develop, maintain, and grow craft distilleries that are prosperous in terms of financial stability, safety, regulatory compliance, and the production of incomparable craft spirits. This includes but is not limited to addressing production, safety, marketing, sales, distribution, regulation, and best business practices. The overarching goal is to provide quality benefits and a sense of community to members of ACSA.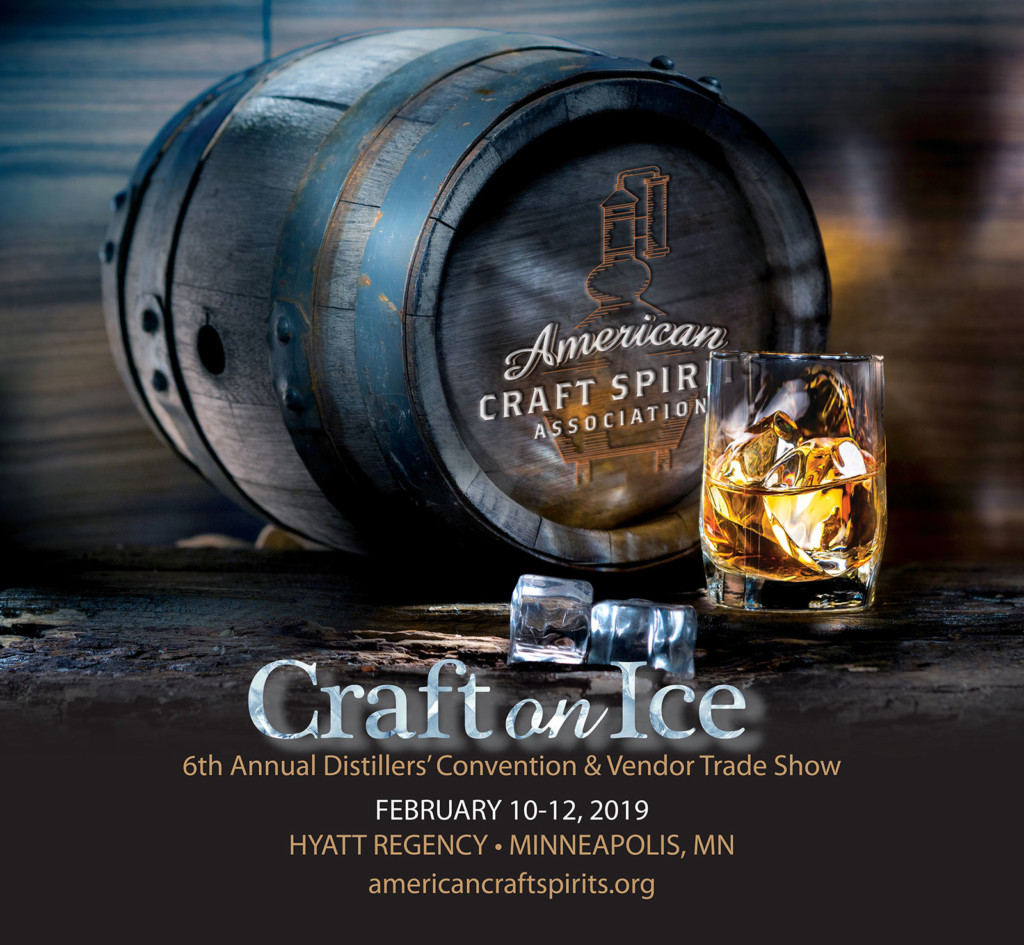 Click The Link Below To Explore Opportunities To Promote Your Company!
Contact Teresa McDaniel if you have any questions:
teresa@americancraftspirits.org
(502) 807-4249
PAST ACSA CONVENTIONS
2018 Convention
Distillers Convention & Vendor Trade Show
March 4–6, 2018
Wyndham Grand Pittsburgh, Pittsburgh, PA
Convention Education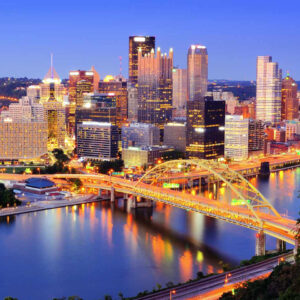 2017 Convention
Distillers Convention & Vendor Trade Show
February 16–17, 2017
Renaissance Nashville Hotel, Nashville TN
Convention Education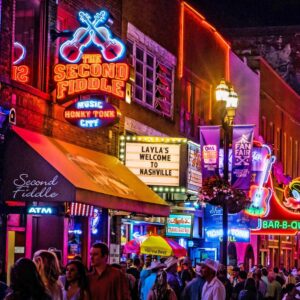 2016 Convention
Distillers Convention & Vendor Trade Show
February 29–March 2, 2016
Palmer House Hilton Hotel, Chicago, IL
Convention Education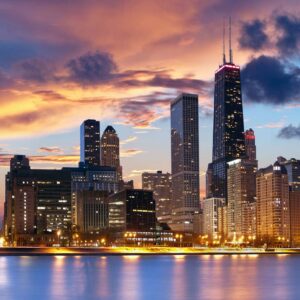 2015 Convention
Distillers Convention & Vendor Trade Show
February 14–16, 2015
Austin, TX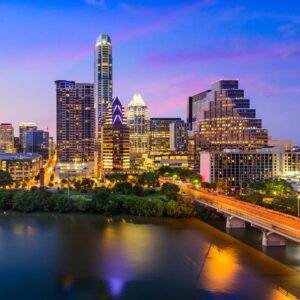 2014 Convention
Distillers Convention & Vendor Trade Show
March 14, 2014
Denver, CO