This topic has 0 replies, 1 voice, and was last updated 7 months, 1 week ago by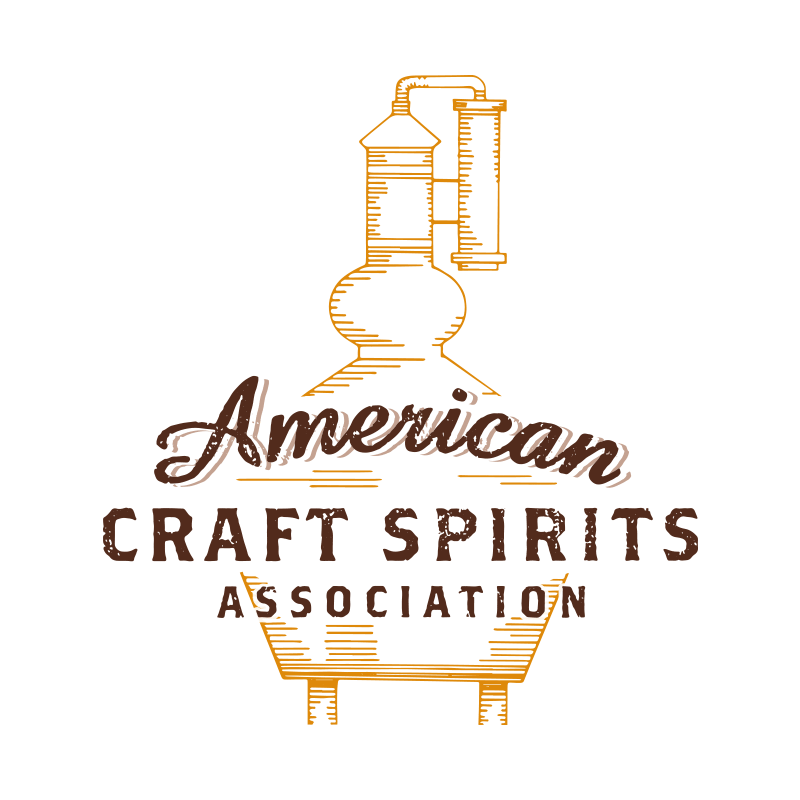 tina williford.
Author

Posts

November 13, 2020 at 5:18 pm

#20989

tina williford

Participant

Job description

Liberty & Plenty Distillery, based in downtown Durham, North Carolina, is searching for an organized and detail-oriented innovator with a positive attitude, passion and strong work ethic for a Lead Distiller position in this Craft Distillery. Responsibilities include, but not limited to, all aspects of new make whiskey/bourbon/rum production including grain handling, mashing, fermentation, distillation, blending, bottling as well as some on site analysis and off-site coordination. The distillery also produces gin and other botanical distillates utilizing two-step pot distillation and vacuum distillation. This position will be full time schedule and will require some evening and weekend shifts as needed.

Responsibilities:

Grain Handling, Milling, and Mashing

• Ordering, evaluating and tracking all raw material components
for the production process.
• Overseeing and executing operation of wet and dry grain
on/off systems.
• Operation of pumps, motors, agitators, valves, filter press, CIP
and interface with water systems (city & RO) and boiler and
chiller, to execute daily mashing operations and tank
transfers.

Fermentation Management & Lab Analysis

• Record and Track data for multiple in-process fermentations
throughout the shift.
• Understand and use aseptic techniques for yeast hydration.
• Experience working and innovating with various yeast and
impact on grain and molasses.
• Experience nuancing yeast and temperature on
fermentations.
• Run laboratory procedures and record data on progression of
batches.

Distillation and Spirit Analysis

• Operate a two, manual high-pressure steam-fed stills, 2000
Liter Kothe (stripping using kettle & condenser without
columns) and a 1000 Liter Vendome (kettle, columns, vodka
column, vapor basket with 2 condensers); Industrial rotary
evaporator.
• Trouble shoot issues in process & equipment.
• Sensory evaluation of new make and maturing/matured
whiskey components as part of final blends.
• Very detailed data and yield tracking throughout the entire
process
• Create entries for online distillery software pertinent to
process step record and keeping within TTB regulations.
• Manage alcohol processing flow for blending, storage,
dilution, bottling or barreling prep for bottle or barrel within an
F-1 designated space.

Cleaning, Sanitation & Safety

• Run CIP (clean in place) procedures with acid, base
chemicals and hot water.
• Use best practice aseptic techniques for cleaning and
sanitizing of vessels, stills, hoses, pipework, instruments, etc.
• Manage the removal of spent grain and mash.
• Develop and execute a SOP to adhere to the highest
standards of cleanliness of the production space and
customer facing areas. for all customer facing spaces within
the production area and tasting bar area.
• Perform all duties within compliance of safety policy and
maintain that safety policy within the scope of OSHA and fire
protection standards.

Minimum Qualifications:

B.S. Degree in Chemical/Process Engineering, Hard Sciences or Brewing & Distilling degree.
Follow all necessary fire and safety procedures in and around the distilling space.
Experience working in a brewery or distillery as an assistant distiller, distillery or head distiller for 2 – 5 years which reflects working knowledge of pot distillation, fermentation on grain or molasses, maturation, blending, bottling, proofing/dilution.
Ability to work early or late hours, including some night and weekend shifts as needed.
Must be highly organized, project manager with ability to multitask while maintaining high attention to process and production detail.
A self-starter, problem-starter and innovator with the ability to work independently but also within a team as a positive, innovative team player.
This is a highly physical job and candidate should have the ability to safely lift, pull, roll and hoist 55 -75 pounds of grain bags, hoses, barrels of liquids on a hand truck. Lifting will possibility be above shoulder level to load grain into mash/lauter tun from a locking staircase accessed by climbing.
Drive a forklift and pass certification.
Valid Driver's License and reliable transportation.
Strong work ethic, positive attitude and willingness to work within a start-up organization that is involved in distilling, marketing and on/off premise sales.
Able to give tours and enthusiatically receive distilery guests, trade and press.
Excellent written and verbal communication skills.
Demonstrable computer skill set including use of all Microsoft products, TTB interface/on-line software for distillery tracking.
Must be 21 years of age and able to work in hot/cold climate changes, high places, inside of tanks, wet/slippery floors, loud noise, fumes, gases, irritating substances, exposure to solvents and chemicals used in distillation/mashing/fermentation functions in close proximity to mechanical and pressured vessels.

Preferred Qualifications:

B.S. Degree in a relevant science (Engineering, Biology, Chemistry, Fermentation Science, etc.)
3+ years of continuous production experience in either brewing or distilling but work with distilling systems required.
Experience operating pressurized manual systems, reading gauges, tracking/recording readings.
Experience with TTB reporting software.
Strong project management skills and strong organizational skills.
Demonstrable knowledge and use of various yeast in fermentation, cut points in distillation, dilution, blending and bottling/barreling.
Live within driving distance of the distillery.

Location:
Downtown, Durham, North Carolina, USA

Job Type:
Full time

Equal Opportunity:
Liberty & Plenty is committed to equal employment opportunity and individualsregardless of their sex, race, color, age, religion, creed, sexual orientation, national origin or citizenship, ancestry, physical or mental disability, medical condition (cancer or genetic characteristics), marital status, gender (including gender identity or gender expression), familial status, military or veteran status, genetic information, pregnancy, childbirth, breastfeeding, or related conditions.

Seniority Level:
Entry level key person position with a Start-up Distillery reporting to Owner/Distiller.

Industry:
Food & Beverages
Consumer Goods
Production, Retail, Wholesale, Direct to Consumer via Cellar Door and
Tasting Bar

Salary:
Salary aligned with skill set. Range of $40,000-$55,000.

Benefits Offered:
Healthcare offered.
Paid Time-Off

Please forward resume, cover letter, personal accolades and what you bring to the table for this start-up to: TinaCWilliford@gmail.com.

Author

Posts
Viewing 1 post (of 1 total)
You must be logged in to reply to this topic.