WHO DO I CALL?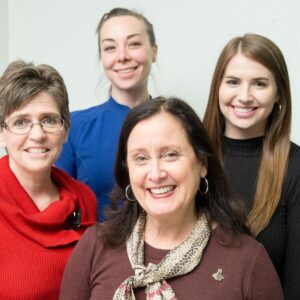 ACSA's Board of Directors, Special Events, Policy, Economic Reports and Studies, Sponsorships, Legislation, Volunteer Committees, Reinvestment of FET, Regulation and Ethics. Contact Margie A.S. Lehrman, Chief Executive Officer at (202) 669-3661 | margie@americancraftspirits.org.
ACSA's Spirits Competition, Convention and Vendor Trade Show, Membership and Sponsorship Renewals, and Program Registrations. Contact Teresa McDaniel, Operations Administrator at (502) 807-4249 | teresa@americancraftspirits.org.
ACSA Education, including: Webinars, Master Classes, Regional Safety Programs, Podcasts, Call for Presentations, and Convention Education. Contact Kirstin Brooks, Education Coordinator at (616) 745-6373 | kirstin@americancraftspirits.org.
ACSA's Member Services, State Guilds, Social Media, Issues with Website and General Inquiries. Contact Carason Lehmann, Member Services and Social Media Coordinator at (803) 606-2187 | carason@americancraftspirits.org.
ACSA's Press Releases and Media. Contact Alexandra S. Clough at (516) 428-7210 | alexandra@gatherpr.com.