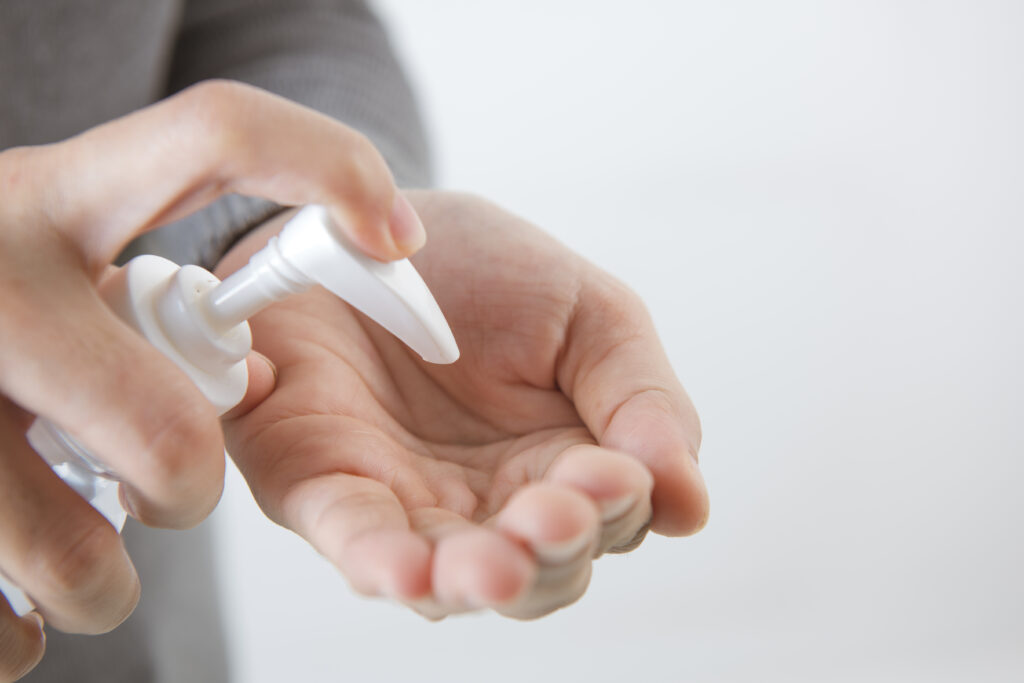 FDA has published and notified registrants of facility fees for the Over-the-Counter Monograph Drug User Program. Distilleries throughout the US have received these notices, as any distillery who produced hand sanitizer under the Temporary Policy for Preparation of Certain Alcohol-Based Hand Sanitizer Products During the Public Health Emergency (COVID-19) Guidance, was directed to register. Although ACSA recognizes FDA was authorized to execute funding measures, until this notice and publication in the Federal Register, FDA was silent on the issue.

ACSA is communicating directly with the FDA to determine under what circumstances the fees are applicable. Moreover, we are taking all steps to advocate for a waiver for those distilleries who produced hand sanitizer on a temporary basis and have no plans to continue to manufacture and sell into 2021.
If your 2021 business plan does NOT include manufacture, marketing, and/or sale of hand sanitizer,we recommend that you IMMEDIATELY de-register with the FDA. To be clear, to avoid a fee in 2022, de-register your facility on eDRLS by December 31, 2020. If you need help, we've tried to simplify it. Click here for additional guidance.
ACSA is of the opinion this program was unintended for small businesses who temporarily stepped up to produce hand sanitizer to help communities in a time of need. We will continue to advocate on your behalf as we also know most distillers were startled by the hefty user fee due in such a short time. If you do not plan on continuing to produce hand sanitizer into 2021, we recommend that you do NOT pay the fee until further clarification and guidance.

ACSA's COVID-19 Task Force will continue to provide information as we receive it. And, rest assured, we will continue to advocate for a fee waiver.
For questions contact: sanitizer@americancraftspirits.org.