American Craft Spirits Association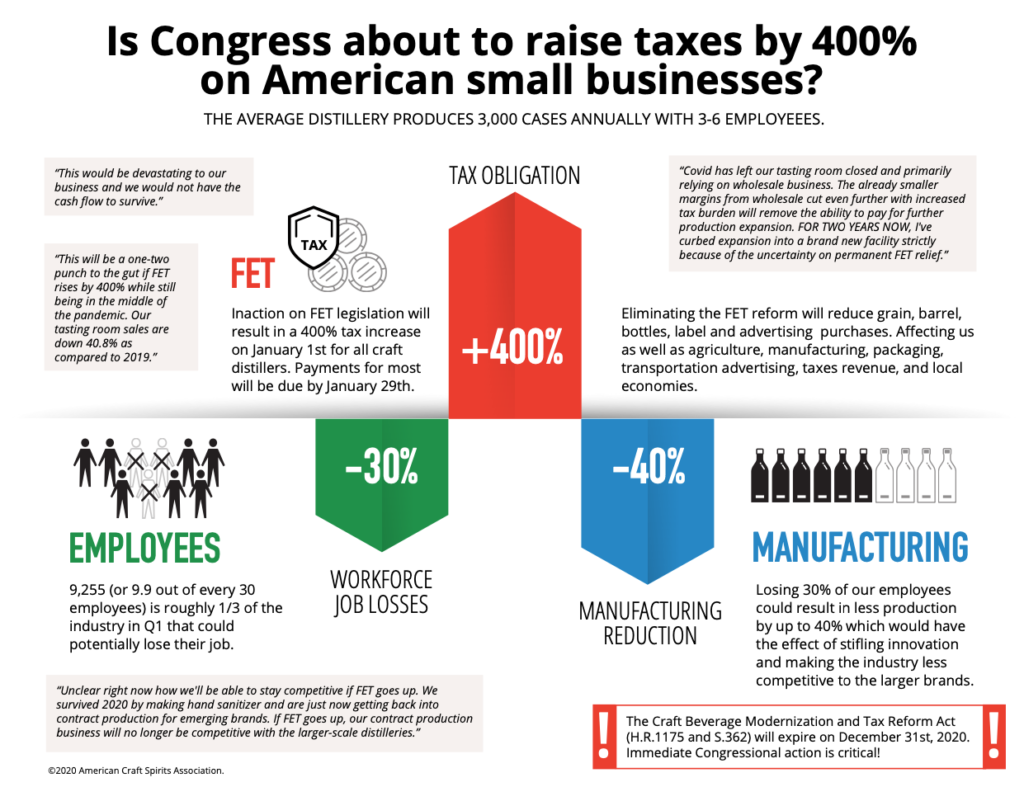 Updated Release: Oct. 7, 2019 WASHINGTON, D.C. – U.S. alcohol trade groups urged an end to tariffs on EU distilled spirits and wine following the United States decision announced today to impose tariffs of 25 percent on imports of Single Malt Scotch Whisky, Single Malt Irish Whiskey from Northern...
, News, The Monthly Mash, American Craft Spirits, American Craft Spirits Association, Craft Beverage Modernization and Tax Reform Act, Craft Spirits, Craft Spirits Data Project, Distilled Spirits, Distilled Spirits Council of the United States, Du Nord Craft Spirits, Headframe Spirits, Heartland Whiskey Competition, KO Distilling, Lane Powell, Public Policy Conferenc, Tales of the Cocktail, Whiskey Systems
The Monthly Mash Volume 4.07 Member-Owned, Industry-Driven ACSA Mission: To elevate and advocate for the community of craft spirits producers. From the Desk of Margie A.S. Lehrman, Chief Executive Officer There is a certain power when many people join together to make their voices heard. That power was on...