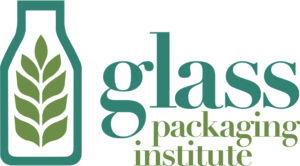 We realize that many craft spirits producers put just as much thought into what's on their bottles and cans as what's in the bottles and cans. To help celebrate the best in craft spirits labels and packaging, the American Craft Spirits Association and CRAFT SPIRITS magazine are proud to present the Craft Spirits Packaging Awards. The third annual competition, which celebrates excellence and creativity in the design of craft spirits labels and packaging, drew 130 entries from 80 companies. The awards were announced on Feb. 11, 2023, at ACSA's 10th Annual Distillers' Convention and Vendor Trade Show in Portland, Oregon.
Judging Criteria
Judging for the Craft Spirits Packaging Awards took place virtually in October, with an esteemed panel of judges evaluating each entry on the following criteria.
Aesthetics: How does the packaging appeal to you from a design/artistic perspective?
Innovation: How original is the design? Does it stand out on a shelf?
Emotional Appeal: How does the packaging make you feel? Does it connect with you?
Brand Communication: How well does the packaging tell the story of the brand/product through visual/design/copy elements?
The packages that rated highly on all of those criteria are the ones that connect with consumers and drive trial and sales, even when those consumers have not previously encountered your products.
To see all the medalists, scroll below. To see photos of each medalist and to learn more about our judges, stay tuned for the next issue of CRAFT SPIRITS magazine. You can click here to subscribe for free.
---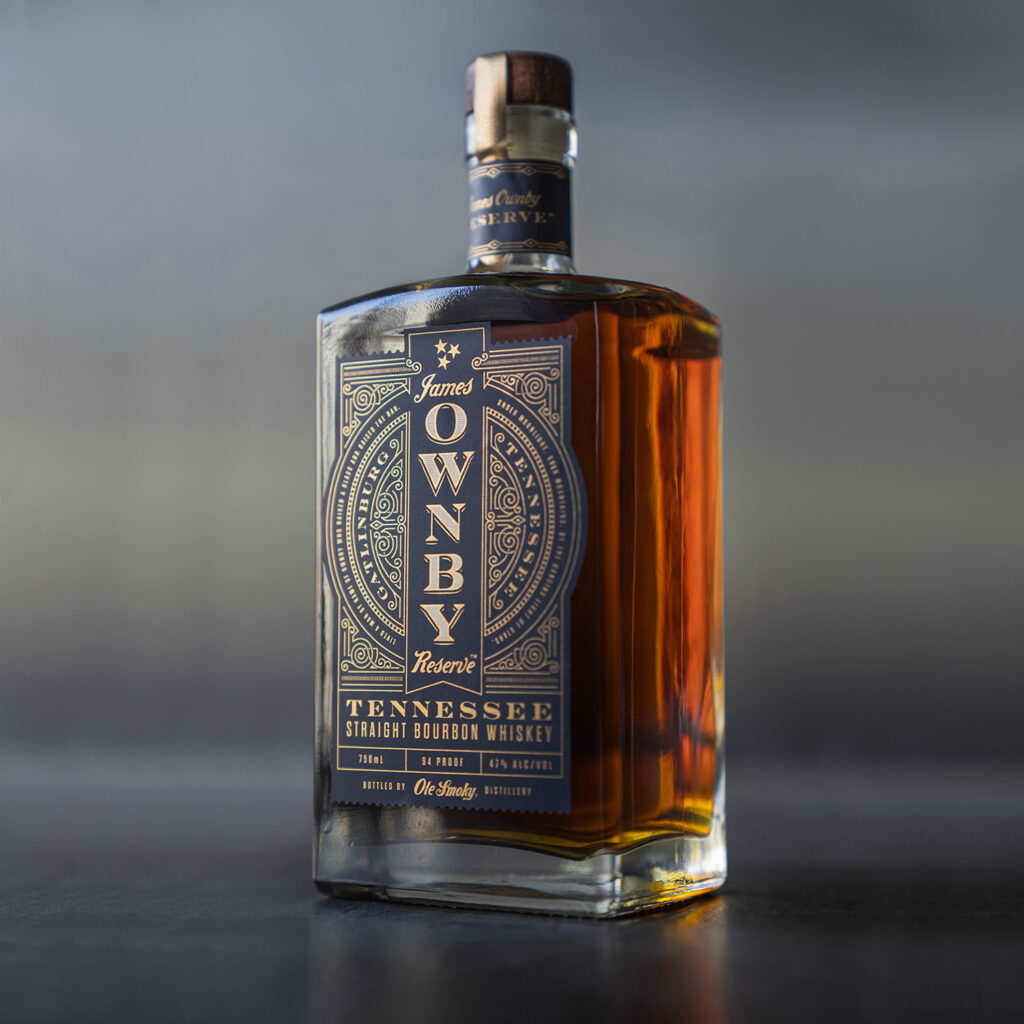 Best in Show
James Ownby Reserve
Ole Smoky Distillery
Gatlinburg, Tennessee
Design: BAKER
Bottle supplier: Zuckerman Honickman
Label print supplier: AmeriGraph Packaging Group
Closure supplier: NimbleJack Partners
---
Brandy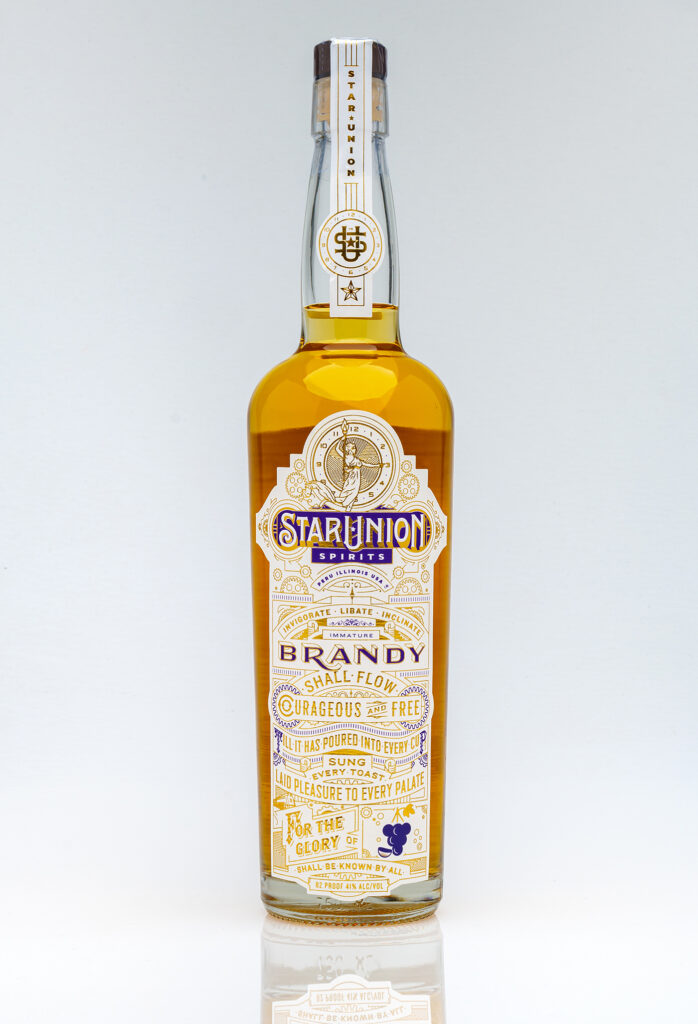 Gold: Single Barrel Immature Brandy
Star Union Spirits
Peru, Illinois
Design: Kevin Cantrell and Erik Attkinson of Satellite
Bottle supplier: Imperial Packaging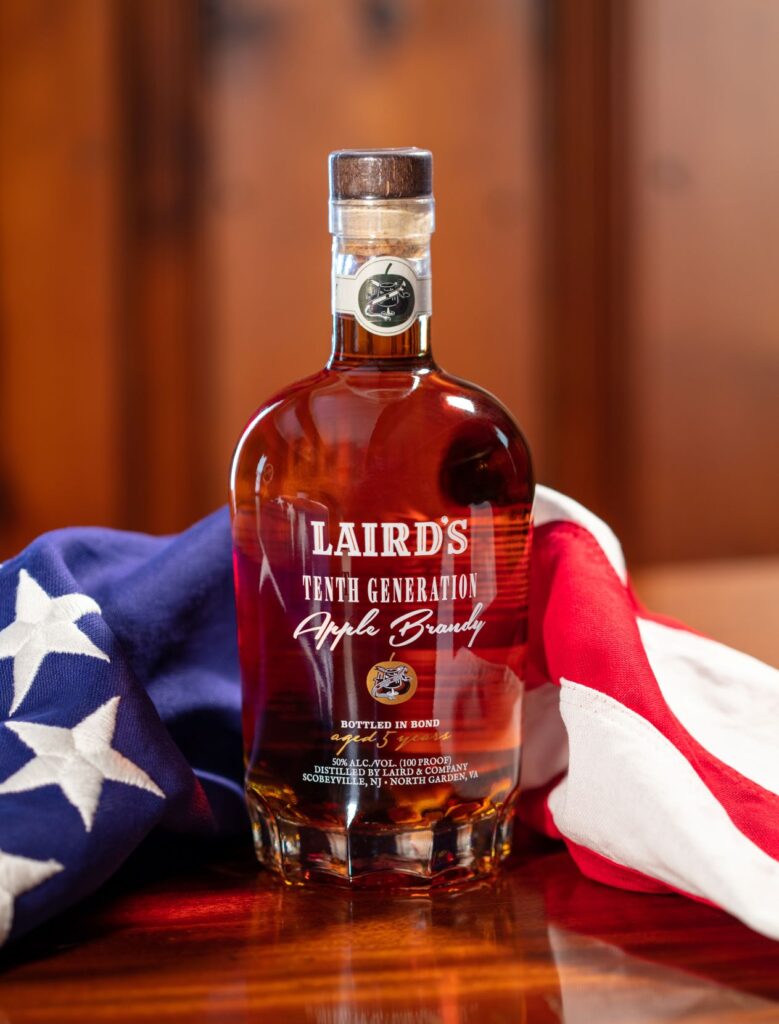 Gold: Laird's Tenth Generation Apple Brandy
Laird & Co.
Scobeyville, New Jersey
Packaging sourcer: Saxco
Bottle supplier: Stoelzle Glass USA
Bottle decorator: Serigraphie Richford Inc.
Package designer: Vision Creative Group
Silver: North County Straight Apple Brandy
GrandTen Distilling
Boston
Bottle supplier: O-I Glass
Designer: Benjamin K. Shown
Bronze: Barreled Mango Brandy
ChainBridge Distillery
Oakland Park, Florida
Design: Michael Truhe of Wright Global Graphics
Honorable Mention: Pear Brandy
Starlight Distillery
Borden, Indiana
---
Gin
Gold: The Painted Lady New American Gin
Pilot House Distilling
Astoria, Oregon
Design: Grady Britton
Silver: Roaring Fork Gin
Woody Creek Distillers
Basalt, Colorado
Packaging supplier: Berlin Packaging
Label designer: Sandstrom Partners
Bronze: Brass Monkey Navy Strength Gin
DogMaster Distillery
Columbia, Missouri
Bottle supplier: Saverglass
Label designer: Sawyer Wade
Honorable Mention: St. Laurent Gin
Distillerie du St. Laurent
Rimouski, Quebec, Canada
---
Portfolio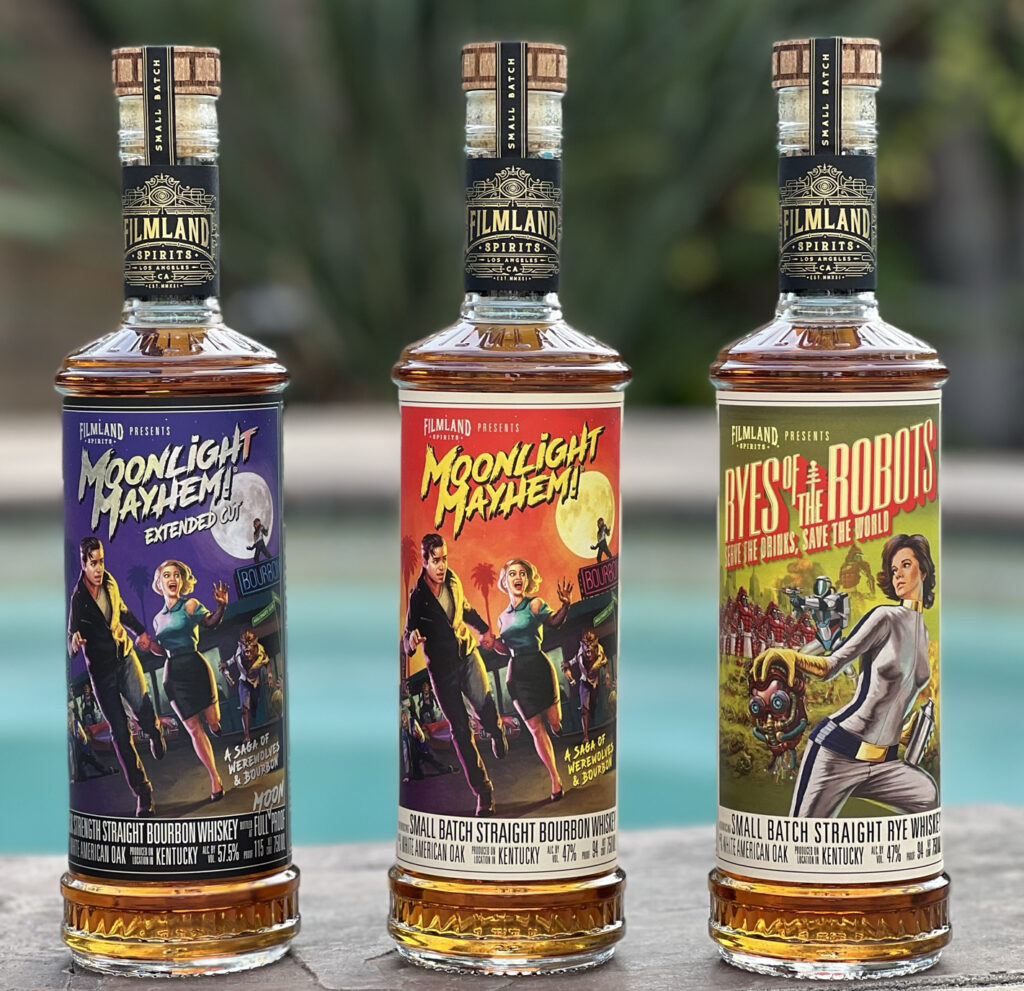 Gold: Filmland Spirits
West Hills, California
Design: Filmland Spirits
Supplier/manufacturer: Gamer Packaging/Stoelzle Spirits
Silver: Resurgent Whiskey
Brandywine Branch Distillers
Elverson, Pennsylvania
Developer: True Hand Society
Bronze: Distillerie du St. Laurent
Rimouski, Quebec, Canada
Packaging supplier: Berlin Packaging
Custom bottle design: Berlin Packaging, Studio One Eleven
Label designer: Chad Michael Studio
Honorable Mention: Beyond Distilling Co.
North Charleston, South Carolina
---
RTD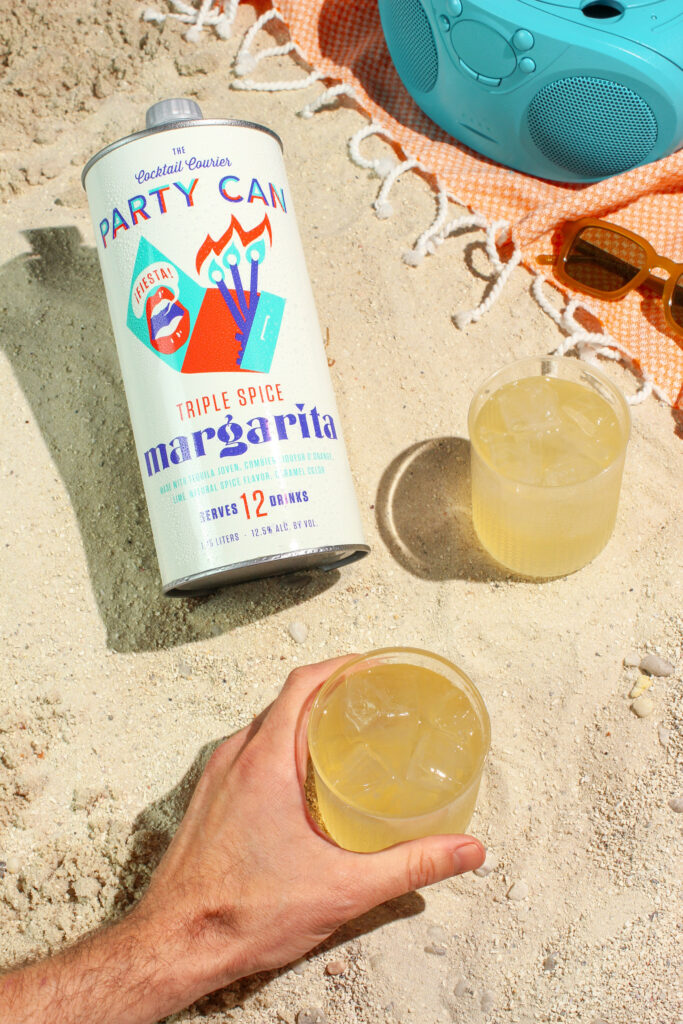 Gold: Party Can Triple Spice Margarita
Party Can
Chicago
Label design: Brandon Josie
Packaging supplier: Berlin Packaging
Silver: Melograno Pomegranate Cosmopolitan
Melograno Premium Craft Cocktails
Escondido, California
Design and artwork: Reza Mortazavi, Shiva Mortazavi, Sanam Shirvani and Dough Agency
Packaging supplier: Zion Packaging
Bronze: Astoria Mary
Pilot House Distilling
Astoria, Oregon
Design: Grady Britton
Bronze: Gin & Tonic
Pilot House Distilling
Astoria, Oregon
Design: Grady Britton
Honorable Mention: Astoria Mule
Pilot House Distilling
Astoria, Oregon
---
Rum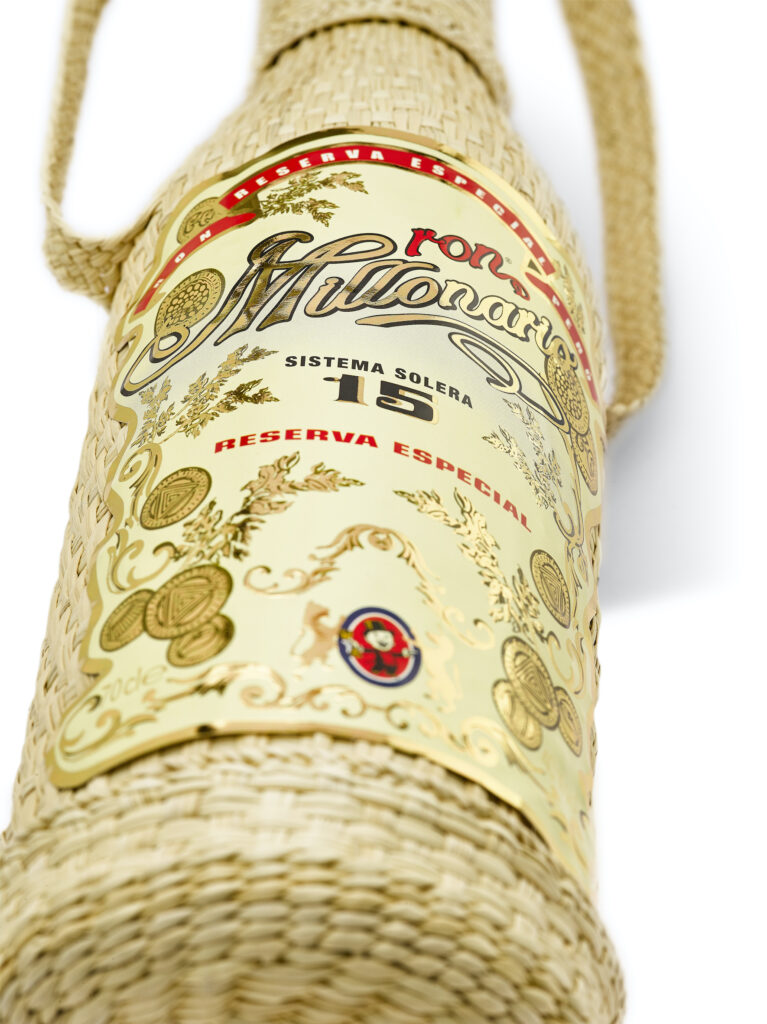 Gold: Ron Millonario 15 Reserva Especial
Ron Millonario
Chiclayo, Peru
Design: Fabio Rossi
Packaging supplier: Comunidad de tejedores de Catacaos
Production director: Jaime Montaño
Silver: Navy Strength Dark Rum
Star Union Spirits
Peru, Illinois
Design: Kevin Cantrell and Erik Attkinson of Satellite
Bottle supplier: Berlin Packaging
Bronze: Papa's Pilar Legacy Edition 2022
Papa's Pilar Rum
Key West, Florida
Design credits: Crispin Porter + Bogusky, Lindsey Kops, Jessie Behar, MRL Promotions, Kyle Groth, Dr. Guy Harvey, Lulu Almazan, Janelle Fleming and Encore
Honorable Mention: Querencia
Montanya Distillers
Crested Butte, Colorado
Honorable Mention: Valentia
Montanya Distillers
Crested Butte, Colorado
---
Specialty Spirits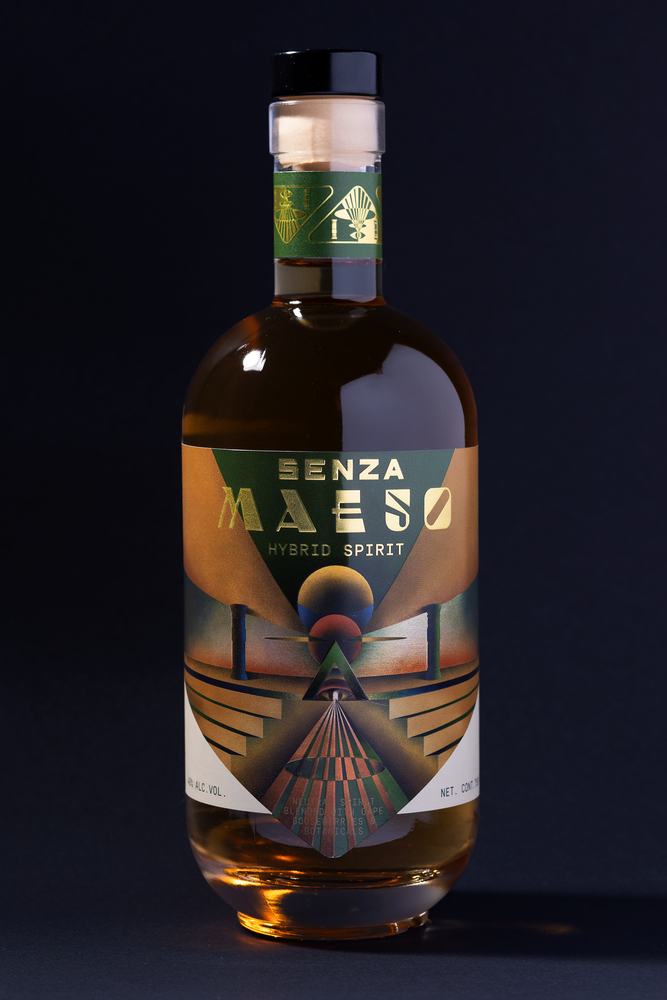 Gold: Senza Maeso Hybrid Spirit
Senza Maeso
San Marcos, Texas
Design: Toro Pinto
Bottle supplier: Imperial Packaging
Label printer: Advance Labels NW
Silver: Mad March Hare Irish Poitín
Mad March Hare Irish Poitín
Dublin, Ireland
Design: Bold Studios Dublin
Bottle supplier: Allied Glass
Label supplier: CCL Dublin
Bronze: Tobalá Penca
Fósforo Mezcal
Puebla, Mexico
Design: Lisa Detwiler and Tom Lane of Ginger Monkey
Bottle supplier: Pavisa Group
Bronze: Rested Agave
Star Union Spirits
Peru, Illinois
Design: Kevin Cantrell and Erik Attkinson of Satellite
Bottle supplier: Imperial Packaging
Honorable Mention: Alpha
Arcane Distilling
Brooklyn, New York
---
Vodka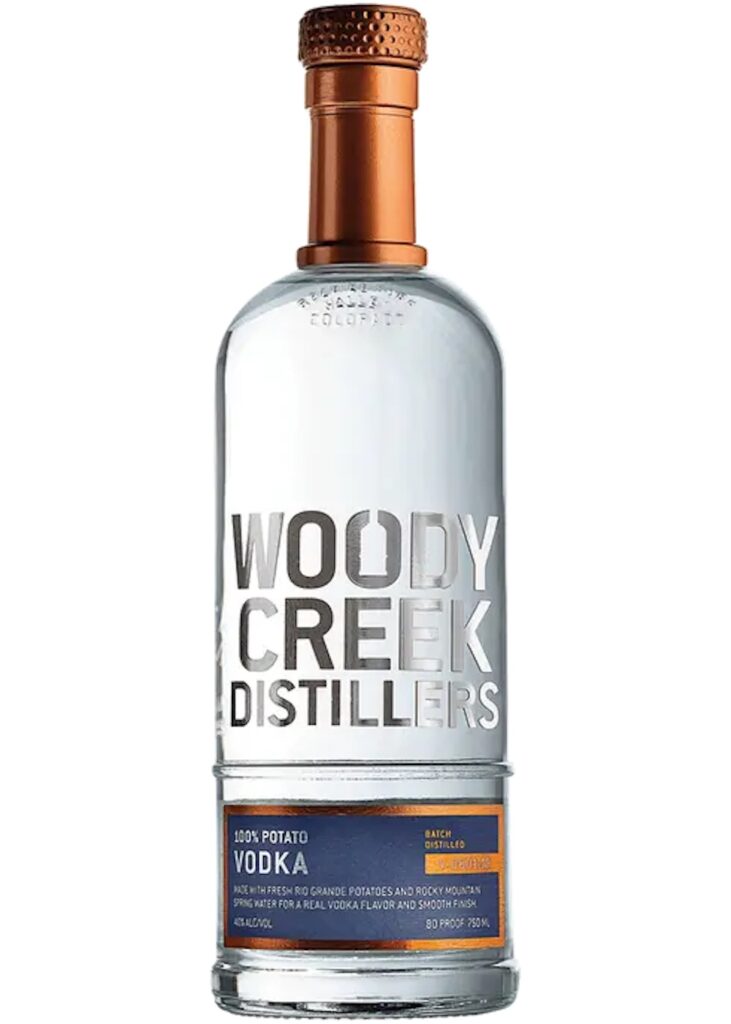 Gold: Woody Creek Vodka
Woody Creek Distillers
Basalt, Colorado
Packaging supplier: Berlin Packaging
Label designer: Sandstrom Partners
Silver: Blackleaf Vodka
Blackleaf Vodka
Washington, D.C.
Bottle supplier: Saverglass
Bronze: Tahoe Blue Vodka
Tahoe Spirits Inc.
South Lake Tahoe, California
Designer: Matt Levitt
Bottle supplier: Liquor Bottle Packaging
Honorable Mention: QURI Quinoa Peruvian Vodka
QURI Vodka
Berlin, Maryland
---
Whiskey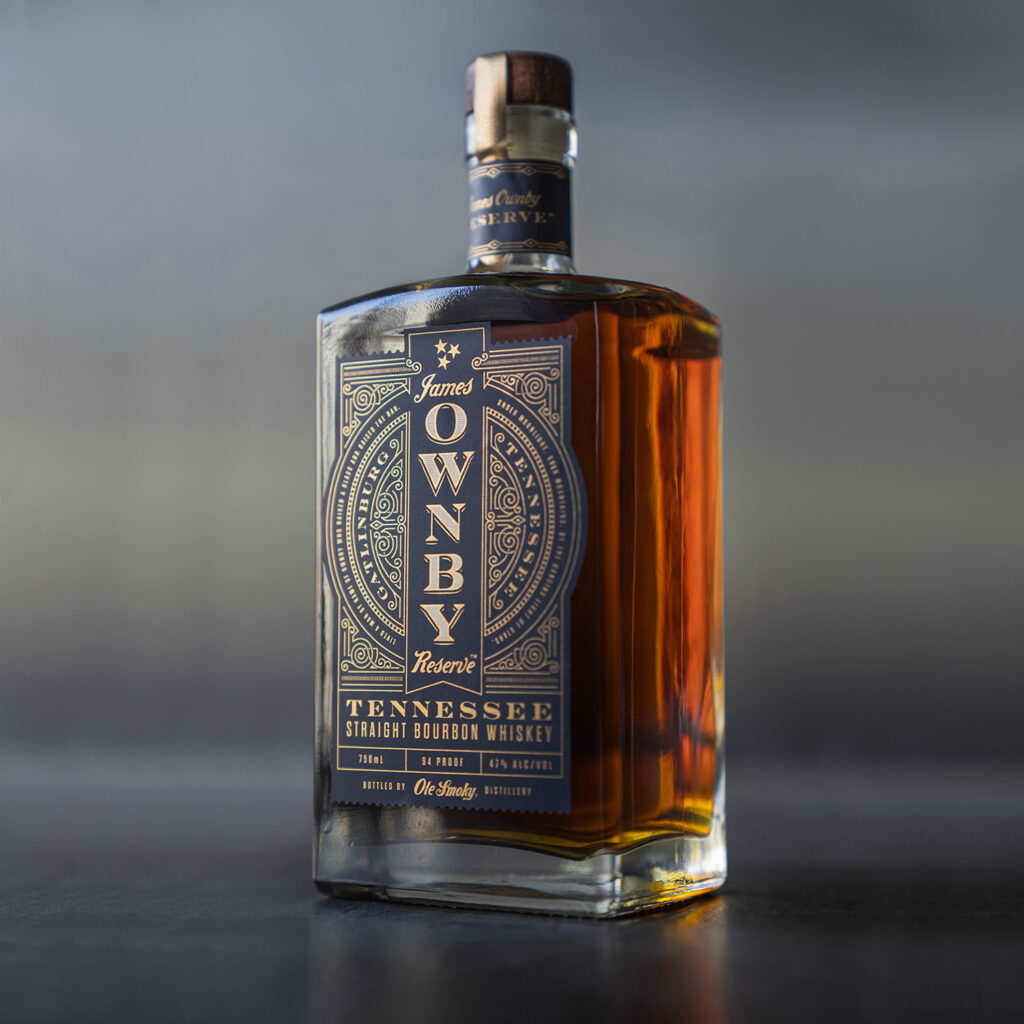 Gold: James Ownby Reserve
Ole Smoky Distillery
Gatlinburg, Tennessee
Design: BAKER
Bottle supplier: Zuckerman Honickman
Label print supplier: AmeriGraph Packaging Group
Closure supplier: NimbleJack Partners
Silver: Jeptha Creed Bottled-in-Bond Rye Heavy Bourbon
Jeptha Creed Distillery
Shelbyville, Kentucky
Design: Thoroughbred Spirits
Bottle supplier: Vetri Speciali
Silver: Jeptha Creed Straight 4-Grain Bourbon
Jeptha Creed Distillery
Shelbyville, Kentucky
Design: Thoroughbred Spirits
Bottle supplier: Vetri Speciali
Silver: Mayor Pingree Red Label Bourbon
Valentine Distilling Co.
Ferndale, Michigan
Bottle and label design: CF Napa Brand Design
Bottle supplier: Global Package
Bronze: Great Jones Rye
The Great Jones Distillery
New York, New York
Packaging supplier: Berlin Packaging
Designer: Stranger & Stranger
Honorable Mention: Redemption Sur Lee
Deutsch Family Wine and Spirits
Stamford, Connecticut